Our multidisciplinary clinic is dedicated to
helping you regain and maintain your health and well-being.
We offer a variety of simple and sustainable wellness solutions for a wide variety of health challenges.
These natural healing techniques and programs are safe, effective and well established.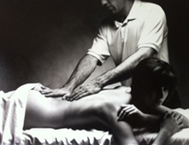 Ease stress and stress related symptoms
Promote relaxation and well-being
Network Chiropractic (Network Spinal Analysis)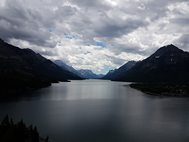 Uses precise, gentle touches, to trigger your body's natural healing capacities
Helps you release tension from your spine and body
Dramatically improves your health and well-being in every area of your life – physically, mentally and emotionally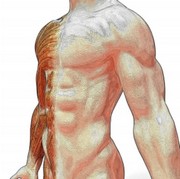 Testimonials
"I was referred to Kerry Hilderman by my chiropractor, Dr. Hasick, for chronic TMJ (temporal mandibular joint) issues. I had endured and suffered for years with jaw pain, clicking, partial numbness, and extreme reduced functioning of my jaw joint. Within a surprisingly few cranial sacral sessions with Kerry, I was able to open and close my jaw with less and less resistance and the pain and numbness decreased dramatically. My TMJ issue is almost non existent today, and I am both greatly relieved and delighted.

I continued on with regular massage therapy sessions with Kerry which pinpointed and unravelled other tensions. As we focused on "maintaining and progressing", the sessions also provided me with much needed stress relief, improved my posture, and I believe, improved my immune system as well. Simply put, I feel healthier and happier. :) "
Diana Dagg
What an awesome video with MaryFrances and Lynne. Great tips and advice.
Rachel Jayne Groover, the creator of AFP (The Art of Feminine Presence) is coming to Calgary! Please Join Us! Bring a friend and come for FREE Click on the image for more detail. Don't miss this opportunity to see and hear Rachel Jayne in person. Check out the details here.  …