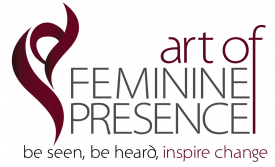 Art of Feminine Presence DROP-IN SCHEDULE
We offer a Summer Drop-in Schedule for the AMAZING women (that's YOU)
who are attracted to the SIMPLE, SUBTLE AND YET PROFOUND IMPACT OF THE PRACTICES of AFP.
Women have reported feeling: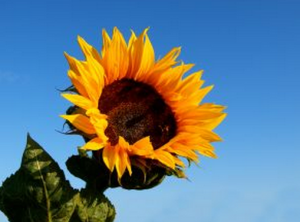 more open and grounded (which led to one woman having a four hour conversation with a partner).
less frazzled during morning routines (which led one teenage kid to say "I like you like this.")
noticed by their partner without even saying anything (It's like magic.")
happy and hopeful about new job prospects ("The pressure has been taken off.")
more confident when communicating authentically ("I don't have any attachment to the other person's response. That's not my business.")
Check out the schedule with dates, time, location, teachers and their contact info.
This is what you need to do:
PREREQUISITE 5 week AFP series or 1 day workshop (not for beginner practitioners)

STEP ONE: CHOOSE your DATES
STEP TWO: SEND AN EMAIL to the teacher(s) leading the class(es) for your chosen night – and she will send an email confirmation to reserve your spot.
Space is limited for each night – only 8 ladies, so reserve early!

PS. It will be an awesome way for you to meet ALL the teachers and to re-connect with the women from your group and other groups.
PPS. YOU ARE ALSO INVITED TO A GARDEN PARTY when RACHAEL JAYNE GROOVER is in town. RESERVE AUGUST 21st for that.
More info to follow!!
Please check this page intermittently for more upcoming workshops.